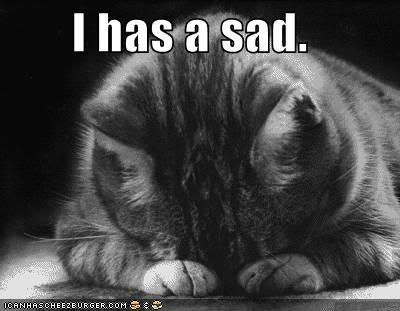 Without a doubt the weirder title I ever wrote on a blog… still, there's a purpose to it.
Not that long ago there was a stop on our blogging, game releasing and so on and so forth. As some of our recurring visitors (yes, the whole two of you!) noticed this was related to a number of games we worked on with other developers and company.
Contracts take us away from Flash Game License and our own blog which really lowers our Internet visibility… on the other hand, contracts are good because they allow us to get lower risk work and therefor, money, which I hope you can understand and relate to.
Why am I sad then? Well, I'm not exactly sad, but contracts do have an evil side. We are a game development company that focuses on creating and developing its own IPs. For that we have to create and market our own games. Time doesn't stretch as much as we would like to, so, when a contract is up our games are left behind until further notice.
And we got notice of another one contract… so I'm a bit sad that our current project will take yet another delay, but happy to know that our company is going stronger. We won't leave the blog unattended though, not this time… and we have some things that we want to share with all of you, so stay tuned, we'll be right back!
Vlad!